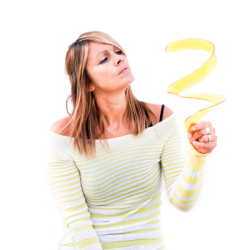 "
"Papà" the children said, "are cows like trams? Do they have stops? Where's the beginning of the cows' line?"
"There's no connection between them and trams," Marcovaldo explained. "They're going to the mountains." "Can they wear skis?" Pietruccio asked. "They're going to pasture, to eat grass." "Don't they get fined if they trample the lawns?"   (from Marcovaldo: or the Seasons in the City, by Italo Calvino)
"
Amanda Bacchilega
Her civil effort in favor of environmental awareness pushes her to subscribe to the project form the very beginning, sponsoring alongside Carlotta the infinite potential of waste material in the production of ethical contents. Co-founder of the NGO, she puts to the service of the project her passion for literature, curating the editiorial and communication aspects. She is the head of administration, proof-reader and manages relations with institutions.